Welcome to One Creative Weekend #35.  I'm so glad you are here!
Wow!  Life has been so crazy that I haven't been on the computer all week.  It has taken a lot of self control to take care of my family instead of jumping on the computer.  (The computer is so much more fun than housework!)  I should have new posts soon.
Let's get on with the party!  Here are my favs from last week: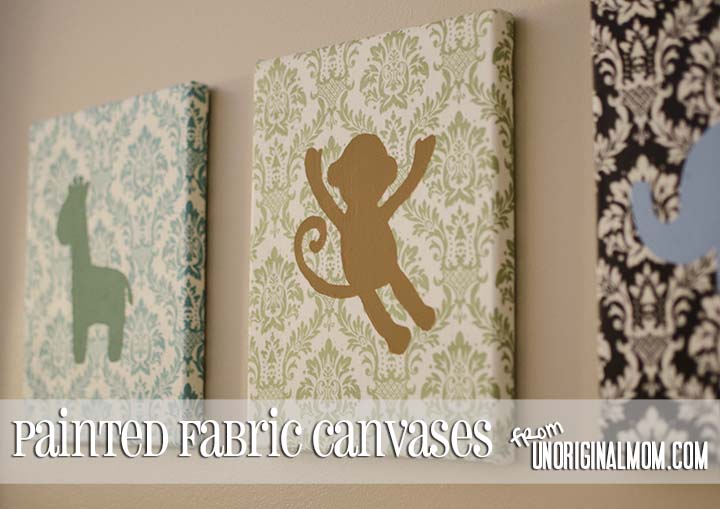 Painted Fabric Canvases from Unoriginal Mom
Sock Monkeys and a Lesson on Adversity from Crystelle Boutique  (The video that goes with this post is a must see!)
Spring Yarn and Burlap Wreath from Life on Lakeshore Drive
Crockpot Chili with Cocoa from Architecture of a Mom
Edible Hearts from Mandatory Mooch
Now it's your turn.  What have you been up to?